Used Car Auto Financing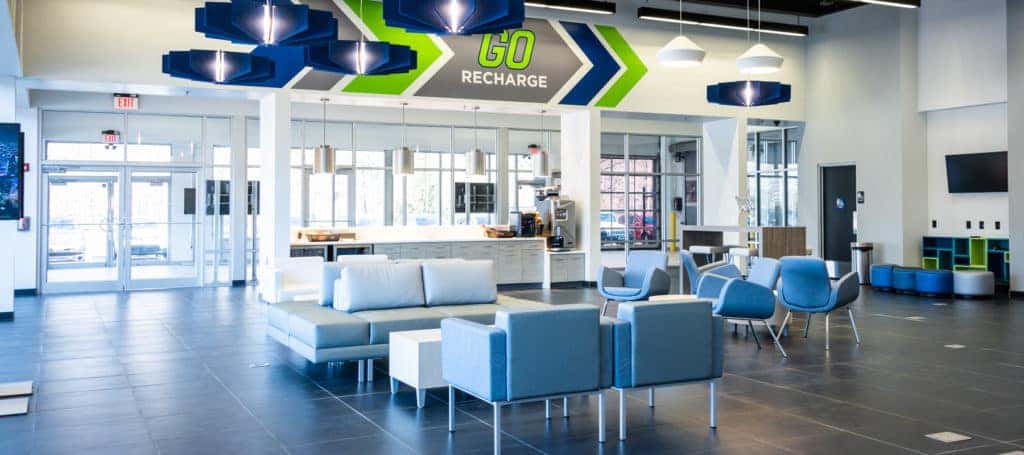 Used Car Auto Loans
Are you ready to take home a pre-owned vehicle that you have your eye on? As is the case with new car purchases, many automotive shoppers apply for an auto loan for the purchase of a pre-owned vehicle. The process for applying for an auto loan on a pre-owned car is similar, and our dealership makes it convenient and straightforward for you to explore the options. Regardless of your credit score, our financing department is ready to work for you.
Is Financing a Used Car a Good Idea?
There are many ways for you to get into your next car. You could pay cash, finance the vehicle with a loan, or even lease a new model. Compared to other options available, financing a used car makes sense for many of our customers. Keep in mind that an auto lease usually includes mileage restrictions, and you generally need to come up with a sizable fee to initiate the lease. At the end of the lease, you must return the car to the dealership.
In comparison, you may have more flexibility with regards to your down payment amount when buying a pre-owned vehicle with an auto loan. Making regular payments on your auto loan could help you to improve your credit rating. Also, at the end of the loan, the car is yours to own and drive without making regular monthly payments.
Is There a Minimum Credit Score to Finance a Car?
If you are concerned about credit scores and are unsure if you can improve quality for an auto loan, you are not alone. Many people are uncertain what their credit scores are. Others are not certain what a "good" rating is or what minimum score is required by lenders. When you connect with our financing team, we will work on your behalf to help you locate auto loan options regardless of your credit score. Our goal is to help you make the purchase of your next vehicle affordable. To begin learning about financing options available for your future car purchase, contact us today.