With rates as low as 2.79%, we work directly with preferred lenders to determine the best finance opportunity for you.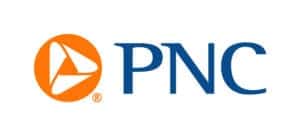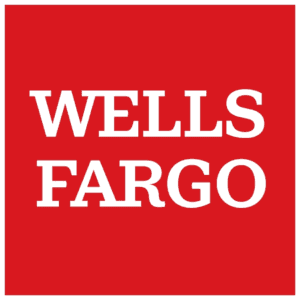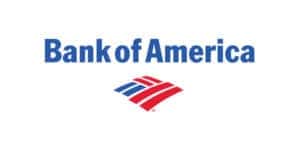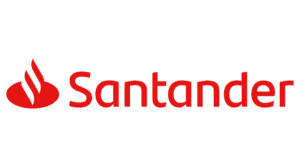 + Major Credit Unions
Whether you're ready to buy,  service, or sell, Holman GO delivers an easy, fast, and transparent car experience. You control the purchasing process by doing as much, or as little, as you'd like online – saving you time and designing a deal that works for you. Our support never stops. Your Product Specialist can assist you at any point, just visit our store and pick up where you left off!