Battery Service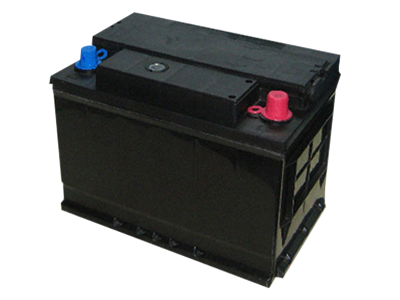 BATTERY SERVICE
Are you looking to replace your car battery? Check out our service specials today to see how you can save!
Benefits of a Battery Service

At this time of year, drivers sometimes discover they benefit by receiving assistance from Certified Automotive Technicians with extensive experience installing batteries and troubleshooting battery-related issues. The Princeton, New Jersey area sometimes endures frigid winter weather conditions. Freezing temperatures place heavy demands on automotive batteries in certain situations. Batteries today help power a variety of electronic components. We recommend maintaining this essential equipment in good shape to enhance your enjoyment of your vehicle.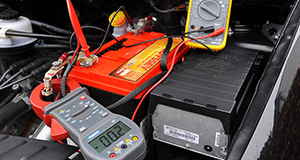 Holman GO
3466 US Highway 1, Princeton, NJ 08540
Serving
Princeton, NJ

Have you experienced concern about the condition of an automotive battery? Consider bringing your vehicle to our Service Center for a routine inspection by a trained mechanic. We'll look at the battery. If we notice any possible battery-related mechanical concerns or problems, we'll share this information with you. Our excellent team of auto technicians assists customers driving all makes and models of vehicles. We'll help you evaluate the condition of the battery in your car, your truck, or your SUV. By staying well informed about battery issues, you'll have a much better opportunity to prevent problems along the road. Sometimes simply replacing the battery at recommended intervals helps drivers avoid tows and other potentially expensive roadside repair services.

Battery Service

We'd like to become your local Princeton, New Jersey automotive battery experts, in fact. Our Service Center maintains very high performance standards. We'll assist you in keeping your vehicles in good operating condition by helping you maintain your auto batteries. Ask us to inspect or replace a battery for you this year. Additionally, we'd like to invite you to rely on our team for all your regular automotive maintenance and service needs. This dealership serves customers throughout the Greater Princeton Area. Depend on us for skilled automotive services regardless of the type of vehicle you drive. We service most brands, makes, and models! Visit us soon to request a quick battery evaluation. We look forward to helping you!