Service Center
Princeton Service & Auto Repair

Welcome to the Holman GO Service Center!
Certified Service

Holman GO is your premier source for automotive service, maintenance and repair. We have certified technicians with extensive backgrounds working on all makes and models, and we can assist you with oil changes, new tires, replacing your battery, and more.
Serving Princeton, NJ

Welcome to Holman GO service center. We are determined to provide you with the ultimate quality of service and customer satisfaction. Our dealership provides comprehensive care on everything from sedans to SUVs. No matter what type of maintenance or repairs your vehicle may need, we are dedicated to providing you with the most comprehensive diagnostics and technically perfect installations. When you take your vehicle to the most qualified technicians in the area who have specialized education and premium tools to work on your auto, you save yourself time and money.


Our technicians take the time to torque fittings to factory specifications and to use factory repair manuals for guidance on highly technical diagnostics. Whether you have an issue that requires tedious work to pinpoint the problem or you need major work done with a replacement clutch or rebuilt engine, our technicians are willing to take on all the maintenance your vehicle requires. Our technicians are focused on doing the job right and conserving your precious time. Their efficiency and years of experience make every minute of their time on your vehicle more useful than dozens of less qualified mechanics.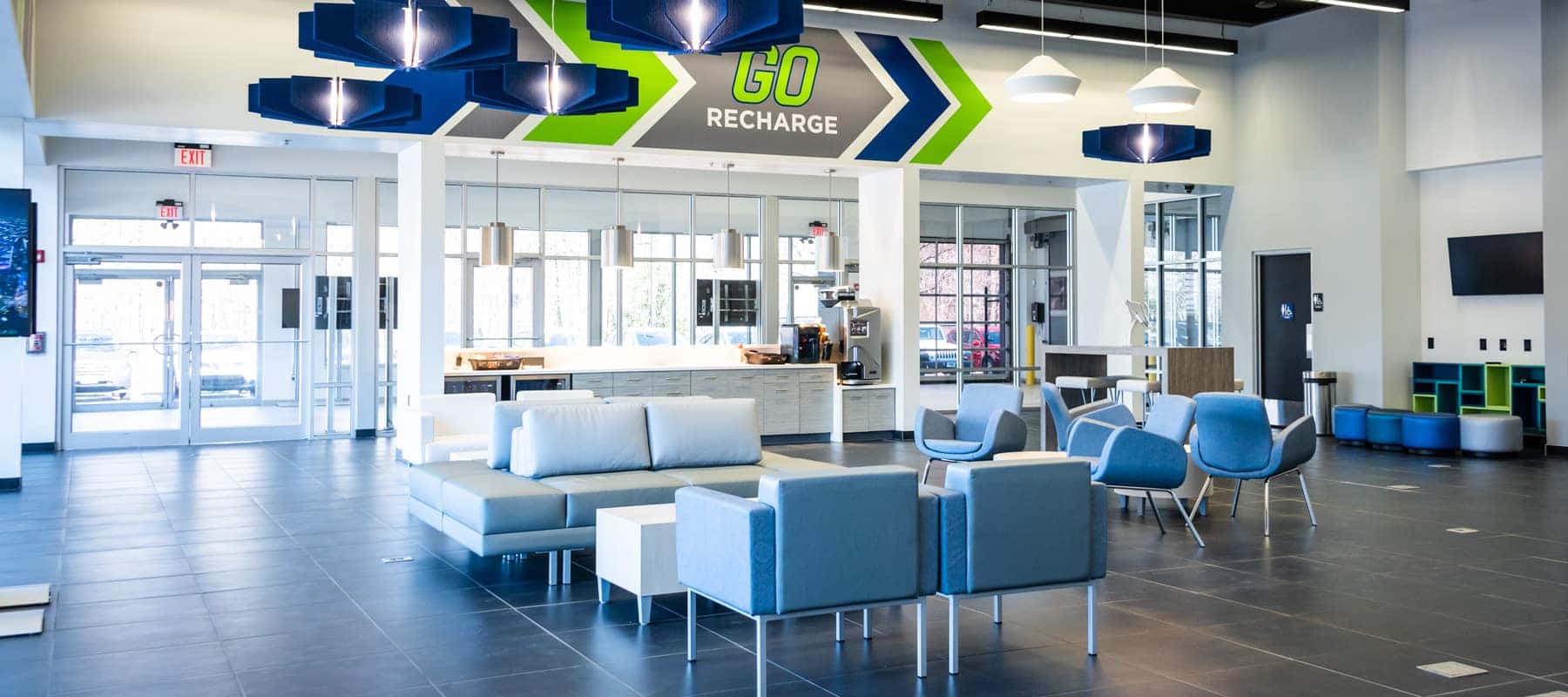 Princeton Auto Service

Our dealership is dedicated to quality in repairs. For this reason, we only use the genuine factory parts designed for your vehicle by the manufacturer. When you install aftermarket parts, you can burden the various systems that they are connected to and cause them to fail prematurely.


They might be imperfect in subtle ways that create drag and negative pressures on the synergy of pulleys and other parts. Original equipment metals are always produced using pressure forging. Pressure forging the metals changes them on a molecular level and endows them with the durability you desire.


Visit Holman GO today and allow our professionals to handle every service your vehicle may need today, tomorrow, and into the future.